Our Company
OLIMPO, quality and reputable olive oil manufacturer and packaging company since 1954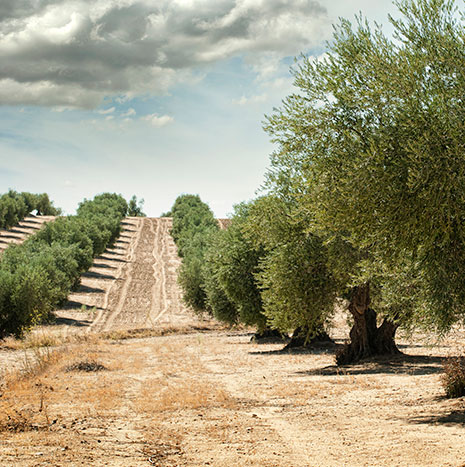 ---
Our OLIMPO olive oil factory belongs to a group of small enterprises, all olive products and derivative products related.
Owning olive estates and oil mills (proper and affiliated) in Jaen and Albacete where our star products are produced: EXTRA VIRGIN OLIVE OIL AND TABLE OLIVES.
Furthermore, working in our production facilities on everything related to olives, pursuing the objectives of the circular economy:  pomace drying, use of biomass for heating, … as part of our commitment to the environment and sustainability.
OLIMPO is the group company that is dedicated to olive oil packaging from among other oils. As an oil olive manufacturer and packaging company we have modern facilities, where the different types of oil required by the market are received, tasted, classified, analyzed and packaged.
Personnel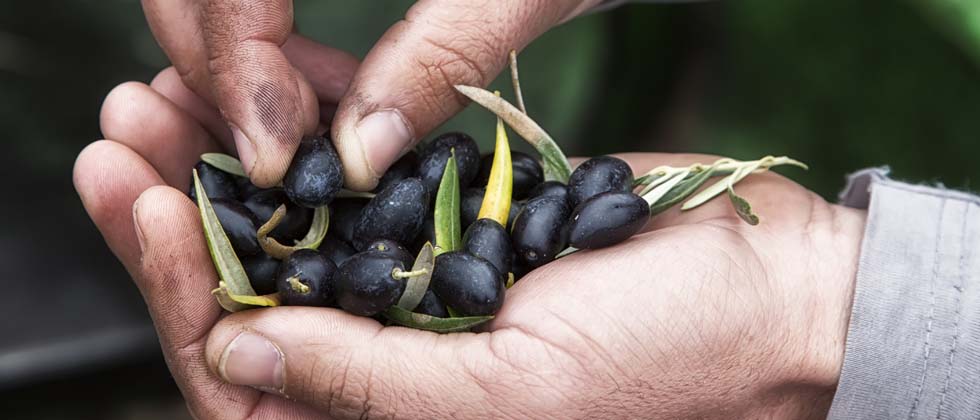 ---
Having in our olive oil factory a great team of professionals who control the entire process and traceability of the product, from the field to the consumer. We have already for several generations dedicated ourselves to the olive grove from farmers, small producers, technicians and sales representatives. Moreover, having specialized personnel with expertise in international trade.
Facilities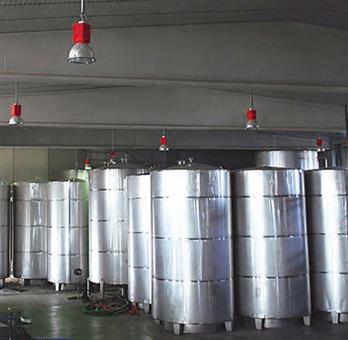 ---
Having in our olive oil factory 24 stainless steel tanks (15,000 and 40,000 kgs capacity) for storing over 1 million kilos of oil and equipment for separating oils by type and quality, as well as for manufacturing different compositions.
In order to improve conservation and avoid oxidation, the tanks have food nitrogen injection and the cellar is climate-controlled (heated) from the olive pit (biomass).
The packaging plant consists of three packaging lines, which are fully automated and separate from the other areas, with a climate controlled sector and nitrogen application in finished packaging.
Following our growth and entering new markets objective, similarly having obtained the organic extra virgin olive oil storage and packaging and Passover Kosher certifications.
The storage room has capacity for approximately 400,000 liters of finished product, placed and ordered on shelves.
Our concern as an olive oil manufacturer and packaging company is to offer natural products, meet all quality standards and provide services tailored to each client.  Therefore, our company is certified under the ISO-9001 Quality Management and ISO-22000 Management System Standards so as to ensure food safety.